GybeSet Homes
is a real estate acquisition and management company with a growing portfolio of high-quality, residential properties.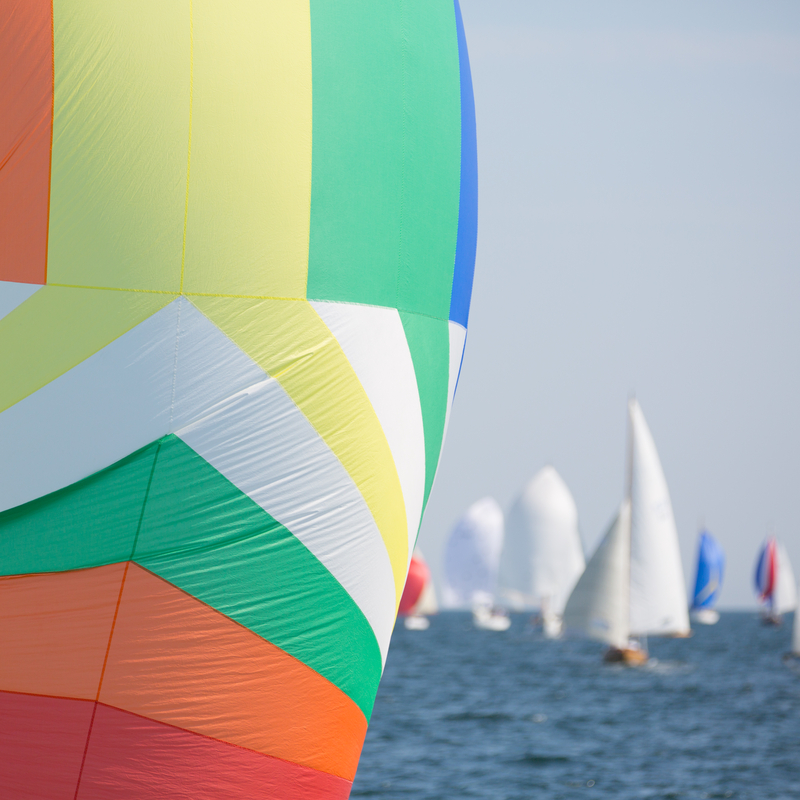 Our company's unique name,
GybeSet
(pronounced "jibe set"), is inspired by a challenging sailing maneuver called a "gybeset" (alternatively spelled "jibeset") that is strategically used in sailboat racing because it can provide a distinct competitive advantage against other boats in the fleet. Just as advanced skills are required for successful execution of a gybeset,
GybeSet Homes
brings experience-based skills to its business operations.
GybeSet Homes
offers expertise in the following areas:
Real estate brokerage
Property management
Mortgage and real estate financing
Property value assessment
Home restoration and remodeling
Interior design & staging
GybeSet Homes
is a registered trade name of
GybeSet Investments, LLC
which operates as a Maryland limited liability company.
Gybeset Homes
is a licensed real estate brokerage and a fully licensed/insured Maryland Home Improvement contracting company.