Full Service Real Estate Company with a 1% Listing Fee
We are a full service Maryland real estate brokerage company, a licensed Maryland Home Builder, and a licensed Maryland Home Improvement Company.
In an industry typically focused on commissions and self-promotion, we focus on our clients by offering professional services at a fair and reasonable fee. For example, for property owners looking to sell their property on the open market, we provide full service real estate brokerage services for a 1% listing fee (or $4,500 minimum), with no compromises compared to our competition. Call us to schedule a consultation to learn more.
Our professional team has decades of experience and has participated in the settlement of billions of dollars worth of real estate sales. Click for information on our professional team.
Gybeset Homes also owns and manages a portfolio of rental properties and is actively engaged in multiple home restoration and land development projects.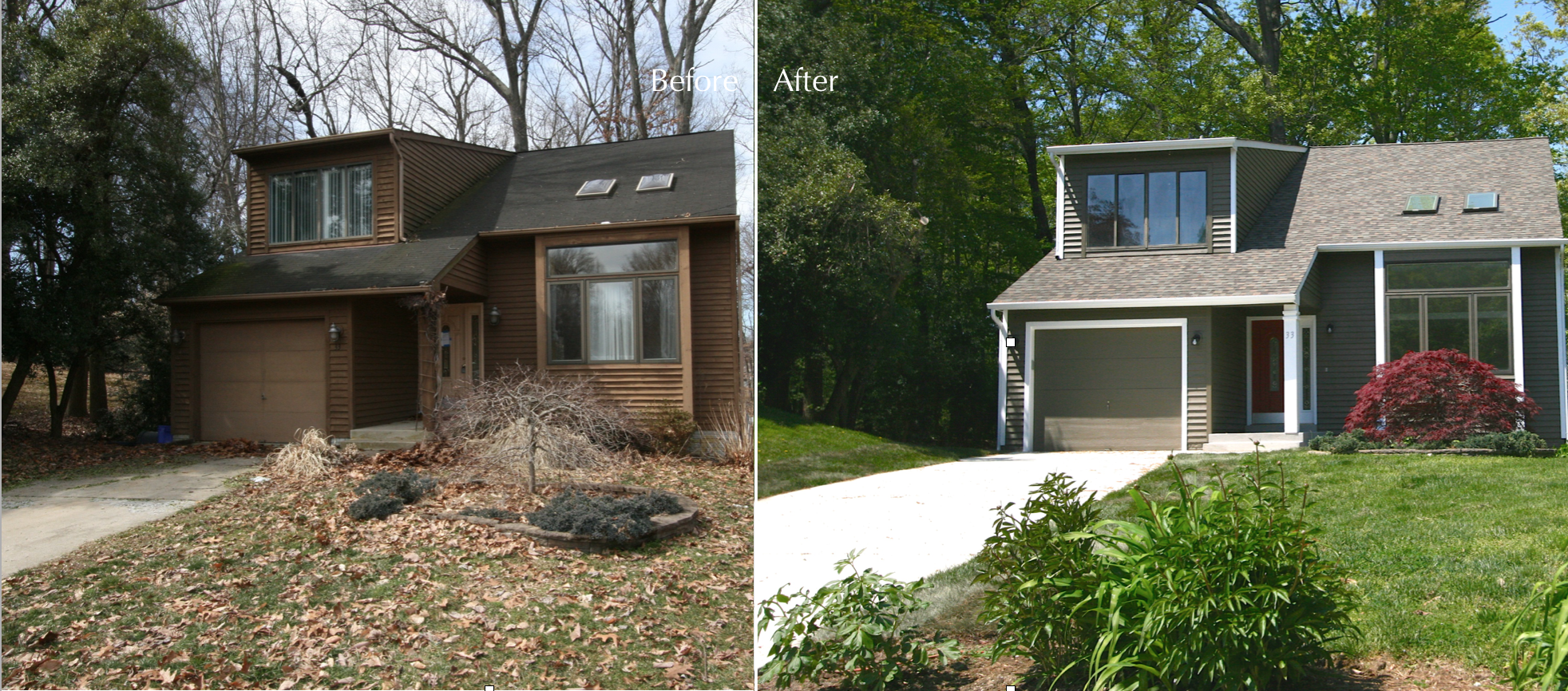 Some of the company's properties are rented to tenants; other properties are thoroughly renovated for immediate resale. GybeSet Homes directly manages all of the rental properties in its portfolio.

All renovated properties pass a rigorous standards checklist prior to lease or sale in order to be consistent with a company goal of improving and stabilizing residential neighborhoods. For all property retrofits, a special emphasis is placed on energy efficiency, incorporation of sustainable products, and the creation of healthy living spaces for occupants.



For more information, please visit our About Us Page.